Share this site with your friends!
---
Submit your story, event, poem, joke, etc. to SKG! Use this link.
---
---
Support the advertisers who make Sumter Kids Gazette possible. Click on an ad for more information...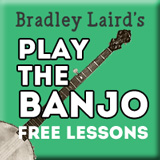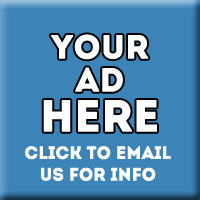 Welcome to the sumterkidsgazette.com fun stuff page. This page is just for fun! You can submit your own fun stuff to share with other Sumter Kids!
FUN STUFF PAGE
---

Bigfoot... Crazy Idea or Possible?
Here is the "original" Bigfoot movie footage shot in California in 1967 by Roger Patterson. You can read about it on Wikipedia here.
So, what do you think?
---

Mike: How many books can you put in an empty backpack?
Ike: Just one. After that it's not empty!
Mike: (groans)
---