Share this site with your friends!
---
Submit your story, event, poem, joke, etc. to SKG! Use this link.
---
---
Support the advertisers who make Sumter Kids Gazette possible. Click on an ad for more information...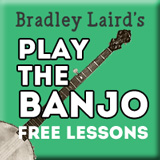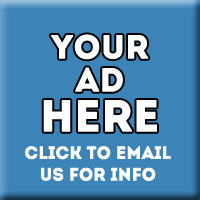 Welcome to the sumterkidsgazette.com links page. This page is full of links to fun and interesting things for kids to do!
---
LINKS PAGE
If you have a link you would like to suggest use the "submit" page.
---
Americus Library - Very nice librarians, children's area with lots of books and computers. Free library cards for kids! Free internet.
Andersonville National Historic Site - Learn about the history of the Civil War in Sumter County. Be sure to visit the Drummer Boy Museum in nearby Andersonville
Bittersweet - Books, coffee, juice, snacks and a fun children's corner! Free internet.
Cafe Campesino - Your mom and dad will love the coffee and they'll probably get you a cookie or one of their excellent bagels! Free internet.
Georgia Veterans State Park - at Lake Blackshear. Lake full of fish ready for catching! You can camp, swim, and even rent canoes.
Habitat for Humanity Global Village - You should go there are look at all of the kinds of houses!
Lenny's Market - You'll often find tasty snacks for kids!
Ocmulgee National Monument - You should go visit these indian mounds near Macon, Georgia. Great museum, a reconstructed earth lodge and you can climb to the top of the mounds!
Pat's Place - Pat's is a favorite of Sumter Kids and adults too! Pat's has a great menu and their pizza won first place in our SKG poll. Free internet.
Rylander Theatre - Very large theater in an old historic building. Cool.
Sumter County Parks and Recreation - Have you been to all of the parks? There are some little used hidden ones that you should visit.