Quick Links to Bradley Laird's
Downloadable Instructional Products: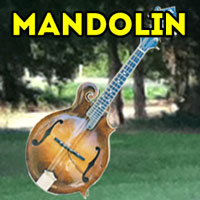 Mandolin Ebooks and Courses including Mandolin Master Class, Mandolin Training Camp, Mandolin Excursion, Mandolin Handbook, Beginning Mandolin Instruction Course, Christmas Songs for Mandolin, and the Mandolin Treasure Chest.
Mandolin Video Lessons - A huge selection of premium video lessons for beginners and intermediate players including videos, tab and standard notation, chord charts and MP3 play-along practice tracks. Here is a little sample from one of my video lessons to give you an idea of my teaching style:
---
Bluegrass Banjo Ebooks and Courses including Beginning Banjo Instruction Course, The Flint Hill Scrolls, Easy To Pick Banjo Tunes, 5 Hour Play Banjo By Ear video course and more.
---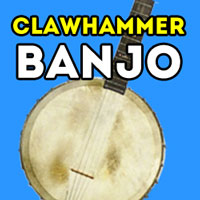 Clawhammer Banjo Video Lessons - a complete course of 18 video lessons with tab to learn clawhammer banjo.
---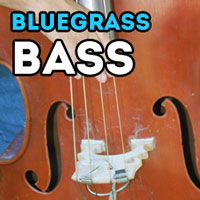 Bluegrass Bass Instruction Course - a complete beginning bluegrass bass course.
---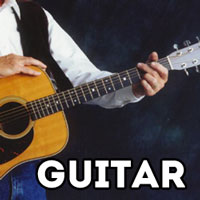 Bluegrass Guitar 101 Ebook - a downloadable course for newcomers to bluegrass style guitar including tab, chord charts, songs and harmony singing.
---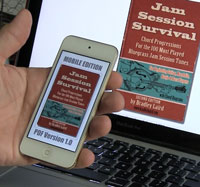 Jam Session Survival Ebook - "cheat sheets" with the chord progressions to the 100 most often played bluegrass jam session tunes. Perfect for beginners or that guy sitting next to you who keeps playing all those wrong chords! For banjo, mandolin, guitar, bass, dobro. Available in two size formats: Classic and Mobile Edition.
---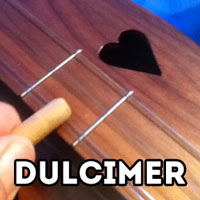 Dulcimer Instruction Course - a complete course for the beginning Appalachian dulcimer player. Includes tab, tuning and play-along tracks.
---
All Products in My Online Store - This is a direct link to everything in my online store.
---
Of course, feel free to explore the wide array of free lessons and information on my site. You can go to my home page and access everything by clicking here. You may want to bookmark this page so that you can find the discount coupon code later, just remember that it expires on 10/10/18.
Have fun picking,
Bradley Laird
Note: Discount coupon code only works through my payhip.com/bradleylaird online store. All purchases and file downloads are processed by payhip.com.