FREE DULCIMER LESSONS - by Bradley Laird
HOW TO PLAY 8th NOTES
In 4/4 time you have already learned that there are whole notes, half notes and quarter notes. All of these so far have been played by strumming away from the body. Now let's consider the 8th note:

In the last measure above you see eight 8th notes filling the measure. Since there are 4 beats in each measure (in 4/4 time), each 8th note gets 1/2 a beat. You would count measure four by saying "one-and two-and three-and four-and" to approximate the sound of eight 8th notes.
Please note that I am skipping a lot of the information which is found in the complete Ebook course in an effort to show you exactly what you need for each song.
STRUMMING 8th NOTE PAIRS
When playing pairs of 8th notes you should brush away from your body on the first 8th note and strum towards your body on the second 8th note. note.

A NEW SONG - OLD MACDONALD
Next, learn to play this old favorite. It mostly uses quarter notes and 8th notes. You'll see a new type of note that looks like a half note with a dot beside it. It is called a "dotted half note" and it lasts 3 beats. All you need to do is strum them once and count to three. Those letters you see over the music are chord markings for guitar. I talk more about them later in the Ebook.
Remember that the 8th note pairs are strummed as mentioned above.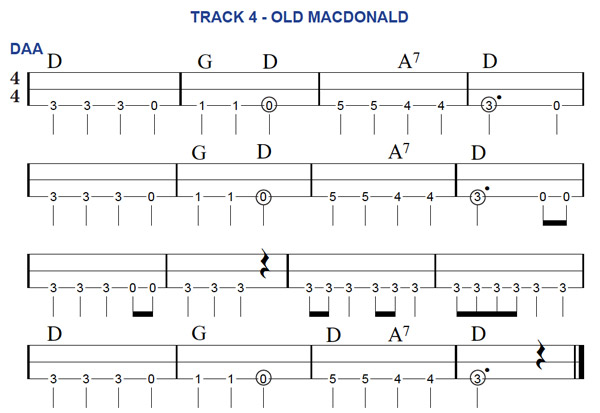 Don't let Cyndi Lauper be the only famous pop icon dulcimer player in the world. You can do it too. Get the Ebook and get busy on the road to stardom.
Here are a couple of sample audio tracks from the Dulcimer Instruction Course Ebook to give you an idea of what you'll be playing by the end of the lessons:
Shady Grove - Strumming Style in Minor Tuning
Worried Man Blues - Picking Style
If you like those samples you will enjoy my complete downloadable PDF eBook which teaches 10 songs in 3 different tunings using strums and a little finger picking too. It comes with 17 MP3 tracks too!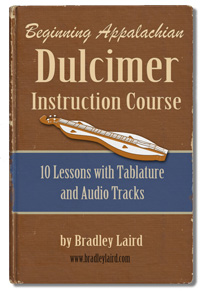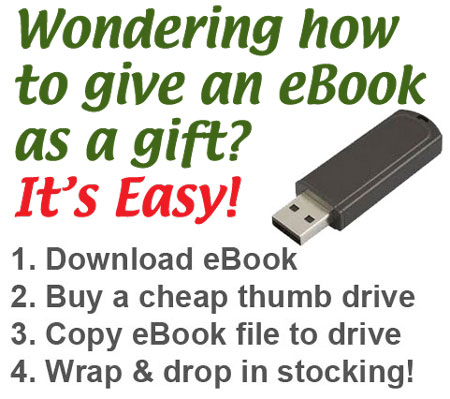 ---
Back to Index of Free Dulcimer Lessons