Share this site with your friends!
---
Submit your story, event, poem, joke, etc. to SKG! Use this link.
---
---
Support the advertisers who make Sumter Kids Gazette possible. Click on an ad for more information...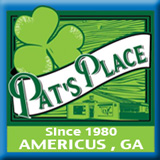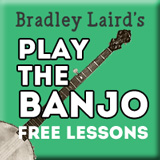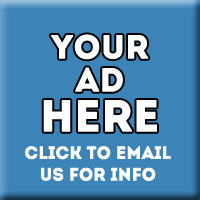 Welcome to sumterkidsgazette.com! This site is a free online kid's newspaper especially for kids in the Americus, Georgia area. Have fun and visit often! Scroll down to read all of the stories or use the menu at the top of the page... Tap or click on Fun Stuff & Links too!
---
---
Super Slow-Mo is Cool
Have you ever seen a cat jump out of a tree or off of your kitchen table. You should see it in super-slow-motion! It's really amazing. Of course, the cat doesn't think there is anything special about it.
---

Q. What season is the trampoline most popular?
A. Spring time!
---

You Can Contribute to Sumter Kids Gazette
Did you know that you can send in your own articles, kid news, artwork, or photographs to SKG? Got a good riddle or joke?
Have you written a poem or short story? Drawn a funny cartoon that you want to see printed here? Use the SUBMIT link.
---

Q. Wht do you call a fake noodle?
A. An impasta!
---

Have You Ever Wondered How Indians Made Arrow Points?
This kids from Furlow Charer School recently took a trip to the Ocmulgee Indian mounds in Macon. The museum was full of interesting artifacts, including arrowheads and atlatl points. We visited the temple mound and went into the reconstructed earth lodge. You should visit there sometime.
http://en.wikipedia.org/wiki/Ocmulgee_National_Monument
Here is a picture my mom took as me and my dad started the hike to the see the mounds.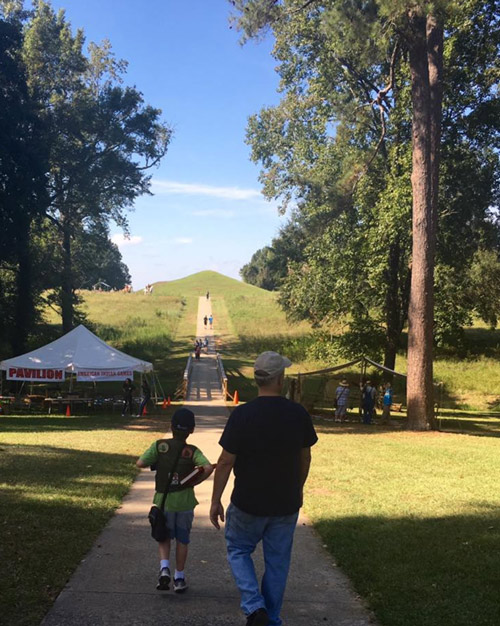 Here is an interesting video which shows you the basics of how to make an arrowhead. Of course, the ancient indians did not have glass. They used flint, chert or obsidian (natural volcanic glass.) If you try this yourself PLEASE BE CAREFUL. Broken glass is super sharp and will cut you! Maybe get your dad to try it first.
---

Q. How do you run a successful business AND try to drive all of your customers away?
A. Start a taxi cab service!
---