Bradley Laird's Grass Talk Radio Podcast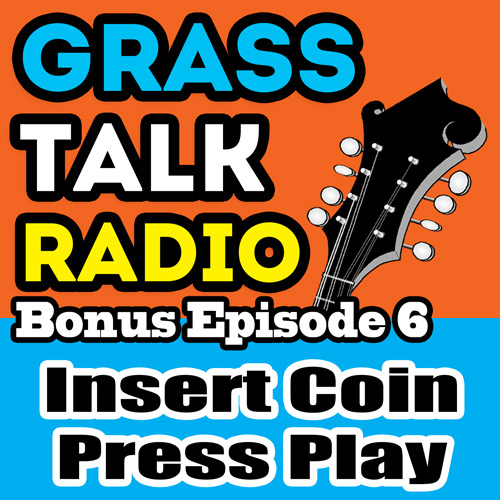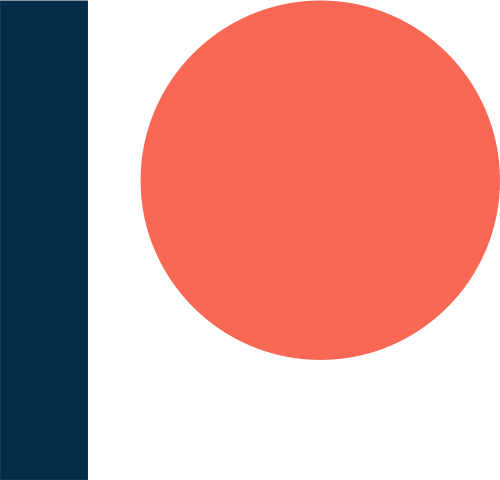 ---
The podcast for people who play bluegrass music or want to!
---
Bonus Episode 06 - Insert Coin, Press Play
In this short bonus episode I am asking for your assistance. I have created a Patreon page which makes it easy for you to help keep the wheels greased here at GrassTalkRadio headquarters.
Speaking of quarters, that's all it takes! You can probably dig around in the belly of your washing machine or under your driver's seat and find a handful of quarters.
Fifty cents an episode (chump change!) is only $2 a month. Do whatever your pocketbook allows. If you think the show is worth listening to then I hope you will become a Patreon Supporter.
There is a video on that page, I shot on my back porch, which explains a bit more. Just use this link: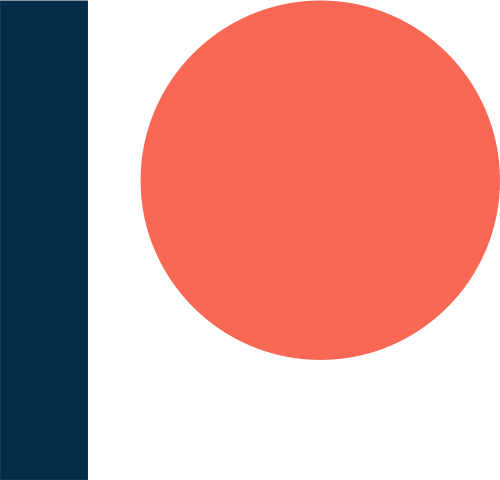 • List of all podcast episodes