Bradley Laird's Grass Talk Radio Podcast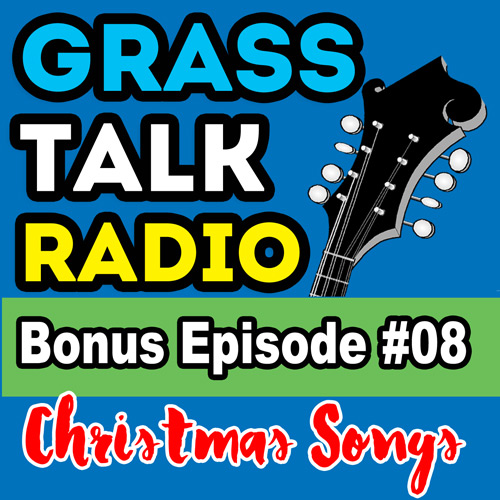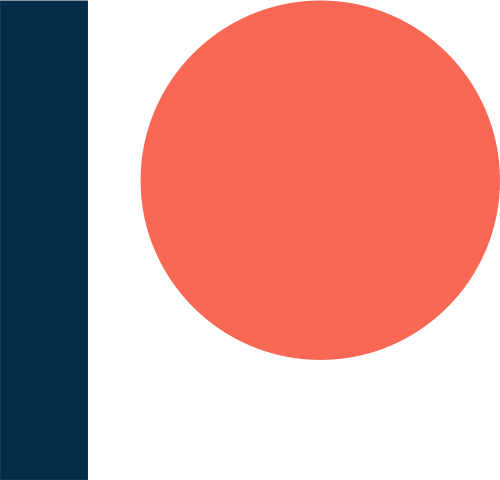 ---
The podcast for people who play bluegrass music or want to!
---
Bonus Episode 08 - Christmas Songs For Mandolin
My son Jackson took over the microphone for this bonus episode to pitch his Christmas Songs For Mandolin downloadable eBook. I applaud his gumption and, between you and I, we can all learn a lot from Jackson. Ah...(sigh)... youth!
When Jackson was 9 years old he was really interested in music notation software (and still is) I set him on a project to create his own book. Christmas Songs for Mandolin is the result and I am very proud of him!
This downloadable PDF eBook contains 12 popular Christmas songs written out in standard notation and mandolin tablature along with the chords and lyrics. (Dad steered him into mando-friendly keys and double checked everything.)
You can get his Christmas Songs For Mandolin here.
Merry Christmas, everyone!
Thank you to my Patreon supporters. YOU are a huge part of making this happen. I do appreciate it!
Another way to support the podcast is by purchasing some of my instructional products and by sharing my site with others.
• List of all podcast episodes