Bradley Laird's Grass Talk Radio Podcast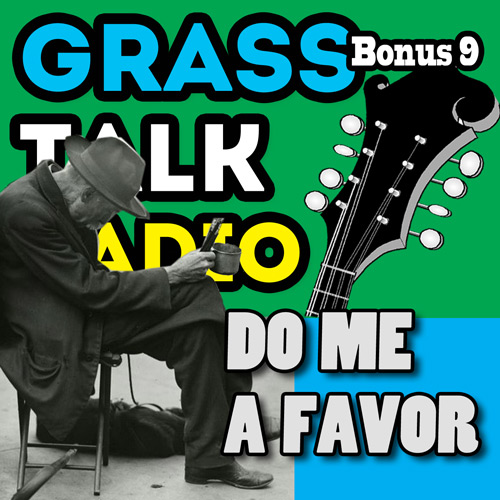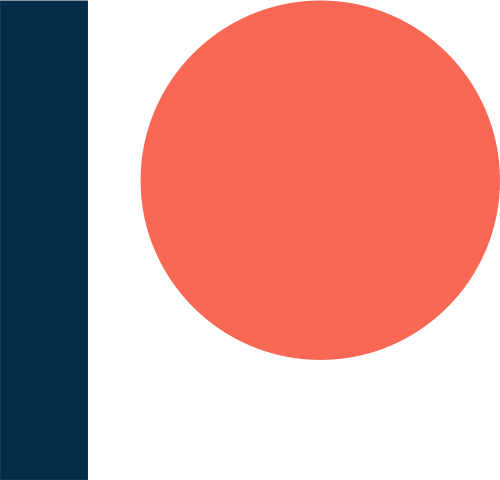 ---
The podcast for people who play bluegrass music or want to!
---
Bonus Episode 09 - Do Me a Favor
I want to hear from you. Tell me who you are. Give me the "Reader's Digest version" of your bluegrass story. What do you play? Where do you live? What is your experience level? Do you have a question? Just introduce yourself and say hello. It only takes a few minutes and I would really appreciate it!
Thank you to my Patreon supporters. YOU are a huge part of making this happen. I do appreciate it!
Another way to support the podcast is by purchasing some of my instructional products and by sharing my site with others.
• List of all podcast episodes