Bradley Laird's Grass Talk Radio Podcast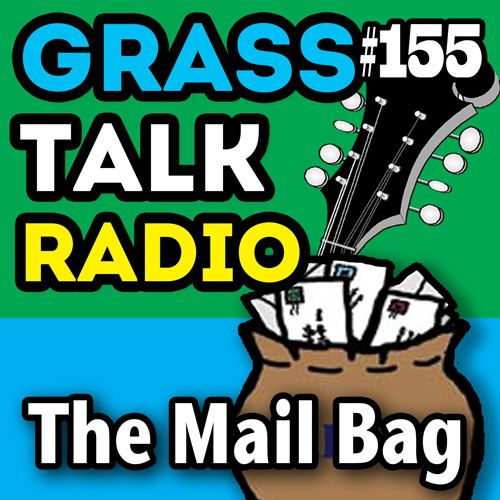 ---
Support the show with Patreon
---
---
The podcast for people who play bluegrass music or want to!
---
Episode 155 - The Mail Bag
In this episode I give a little run down on what I have been doing to pass the time (productively) while the madness runs it's course. Gardening mostly. (See below for photos of the garden) Then I dig into the mail bag and read a slew of emails from your fellow listeners. Enjoy and be well!
Thank you to my Patreon supporters. I have said it many times but it bears repeating: YOU are a huge part of making this happen. I do appreciate it! I sincerely do.
Another way to support the podcast is by purchasing some of my instructional products and by sharing my site with others.
If this embedded audio player does not work on your device just click on one of the alternatives (iTunes, Podbean, or Stitcher) above.
---
Links for this episode:
No links this episode. I did mention a few things but I am sure you can find them without special links.
---
The music for this episode is:
Intro - Buddy Ashmore and Pony Express singing Prison Walls written by Randy Godwin.
Outro - "Paint Me On Velvet" (not bluegrass but played by the best-damned bar band I ever heard who would from time to time play something that sounded a bit like bluegrass). The perfect comic timing of the first line of this song is only evident at live performances where the audience can't decide if the lead singer forgot the words. And then a few folks begin to get the joke. Then more. Then on with the song. A true comedic masterpiece!
This is from an Austin Lounge Lizards CD I bought from them at a live show at the Freight Room in Decatur, Georgia around 1994. It is Flying Fish 70618. Buy it! The amazing thing is that I made it home that night in one piece without a DUI. I was driving my 1967 VW "campmobile" that night and halfway home I realized I still had the pop up top open and flapping in the in the wind.
During set breaks it was a sort of "green room" for some of the folks in attendance. Anyway, I said "damn, it sure is cold, noticed the top was still up, and pulled over. Yanked it down and made it home. Cross-eyed. A true miracle.)
Here are the garden photos you came here for: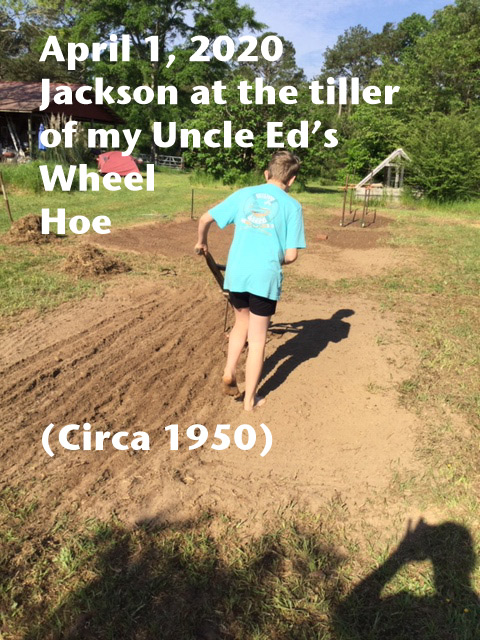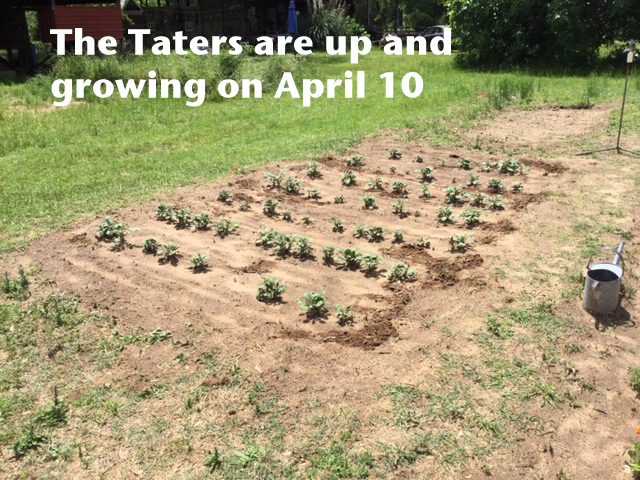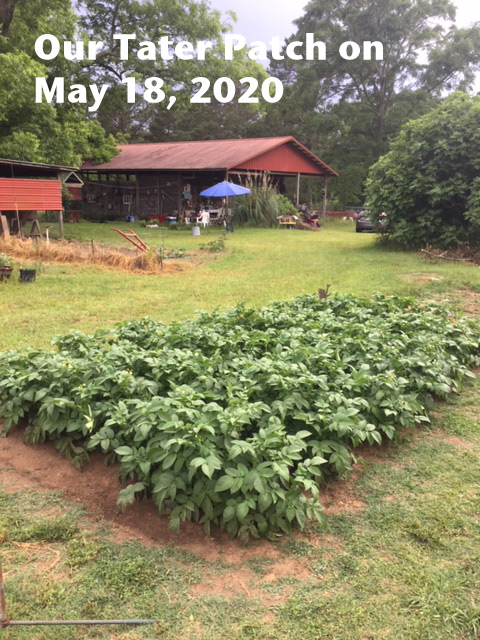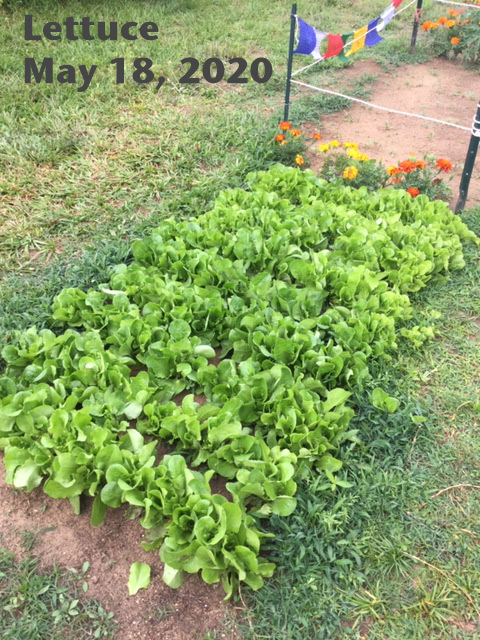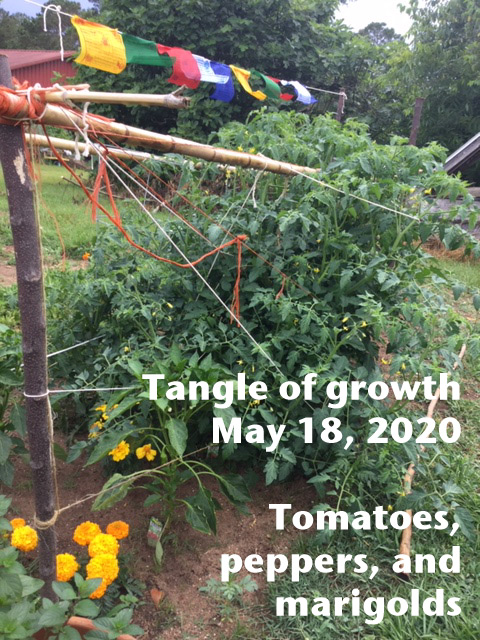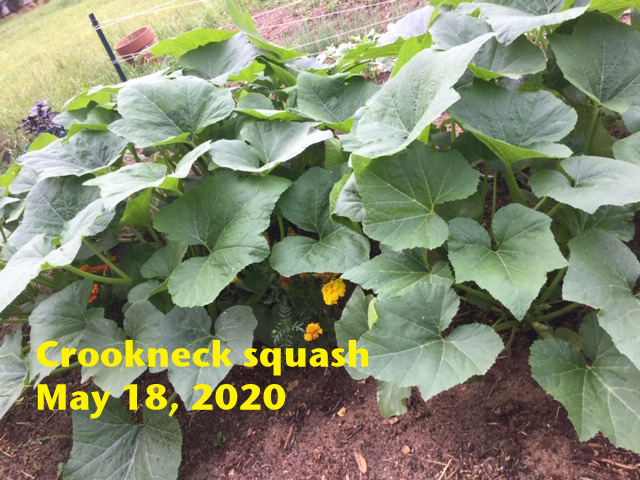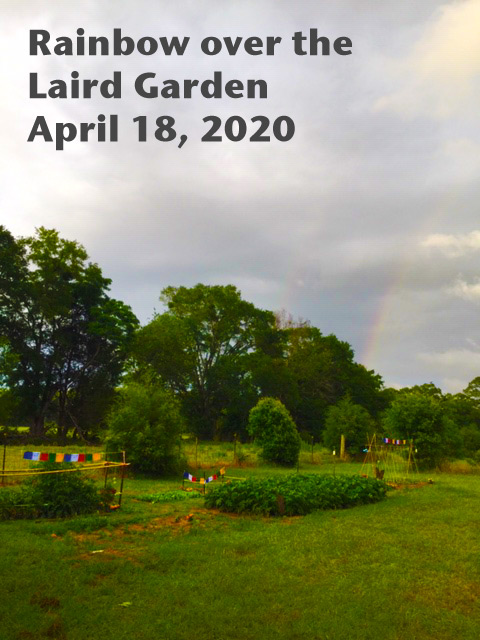 • List of all podcast episodes