Bradley Laird's Grass Talk Radio Podcast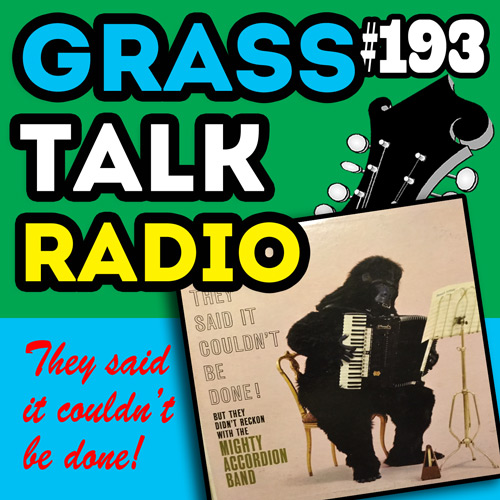 ---
Support the show with Patreon
---
---
The podcast for people who play bluegrass music or want to!
---
Episode 193 - They Said It Couldn't Be Done
Bill Monroe only made one minor mistake in the creation of Blue Grass music. That was his trying and later elimination of the accordion in his classic ensemble. If you listen all the way to the end of this episode you will hear some of the greatest music ever put on wax. Had Bill met Dominic Frontiere and The Mighty Accordion Band there is a good chance we would still have accordions in our bluegrass groups today!
Here is proof that miracles do happen.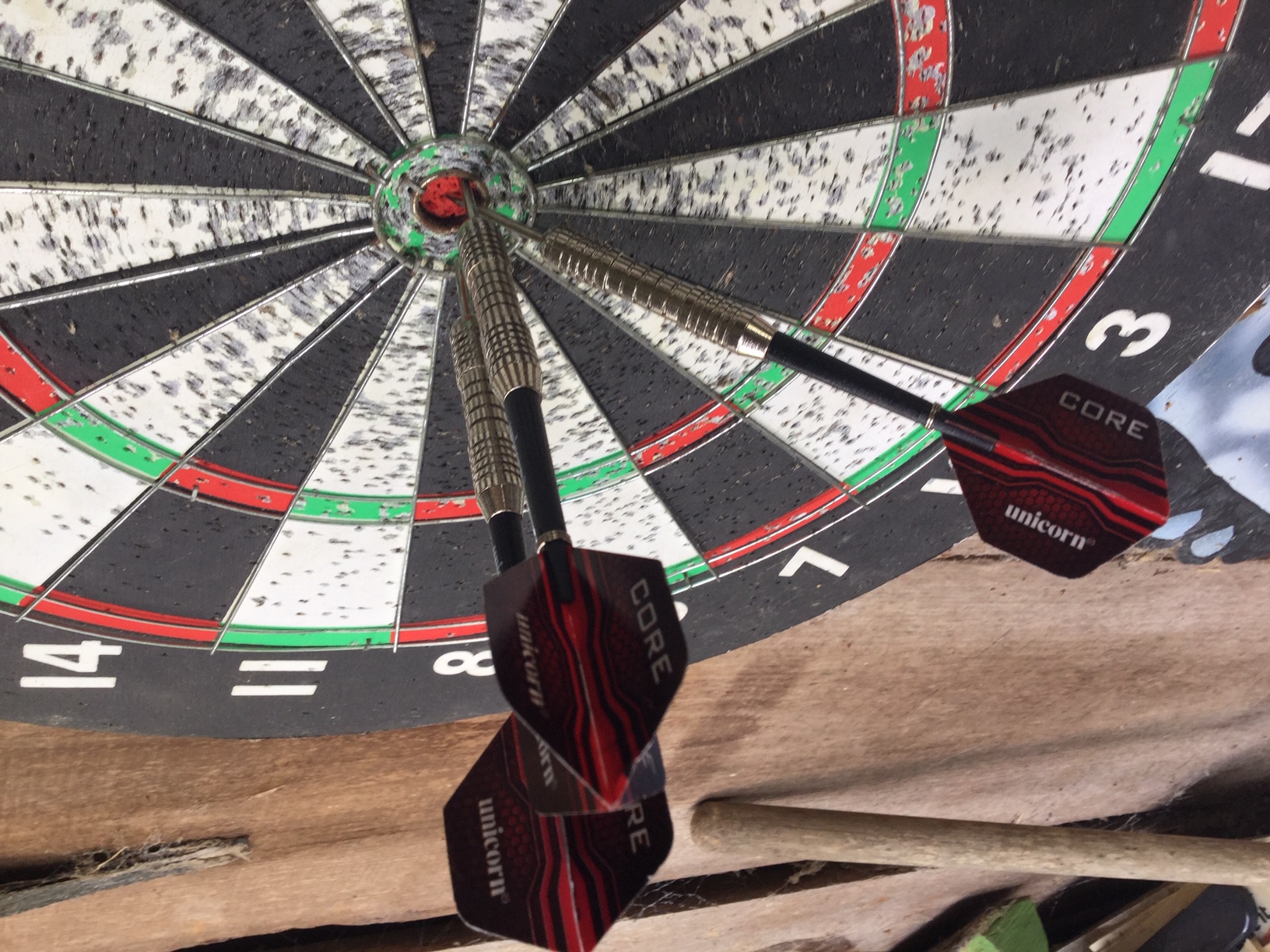 Photo by Jackson Laird, my stunned witness.
Aside from that monstrous revelation, I also talk about mushrooms, divine intervention, miracles, patience, the sub-conscious mind, and those other good things which turn average pickers into self-surprising musicians!
If this embedded audio player does not work on your device just click on one of the alternatives (iTunes, Podbean, or Stitcher) above.
---
The music in this episode is:
Intro - Buddy Ashmore and Pony Express singing "Prison Walls" written by Randy Godwin. Buddy Ashmore (guitar and vocal), Bradley Laird (mandolin and vocal), Randy Godwin (bass and lead vocal), Mike Estes (fiddle) and David Ellis (banjo).
Outro music - "Scherzo" written and arranged by Dominic Frontiere and played by the Mighty Accordion Band.
Thank you to my Patreon supporters. I have said it many times but it bears repeating: YOU are a huge part of making this happen. I do appreciate it! I sincerely do.
Another way to support the podcast is by purchasing some of my instructional products and by sharing my site with others.
---
• List of all podcast episodes