Bradley Laird's Grass Talk Radio Podcast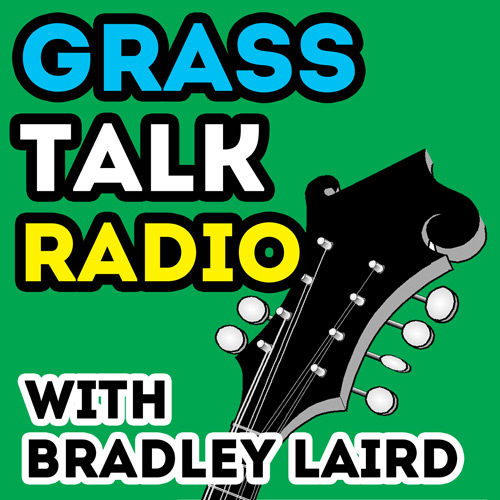 ---
The podcast for people who play bluegrass music or want to!
---
Episode 2 - The Ugly Truth
In this episode I talk about the two choices you have when you embark on the journey of learning to play an instrument. I call it the ugly truth because hardly anyone is willing to discuss it. It's reality and it's the truth and knowing about it will help keep you motivated.
If you like what I am doing you can support my efforts by purchasing some of my products and by sharing my site with others.
Or click here to listen on PodBean
Links for this episode:
• Short version of my practice tips from Mandolin Master Class
• More practice tips for any instrument
Here is another classic example of belief acting as a catalyst to unleash potential:
Belief alone will not make you fly. Obviously the elephant must have already possessed the ability but without the belief he wouldn't try. (Cartoon physics aside.)
If you use iTunes on your computer to subcribe to and play podcasts, here are step-by-step easy instructions for add my show to iTunes.