Bradley Laird's Grass Talk Radio Podcast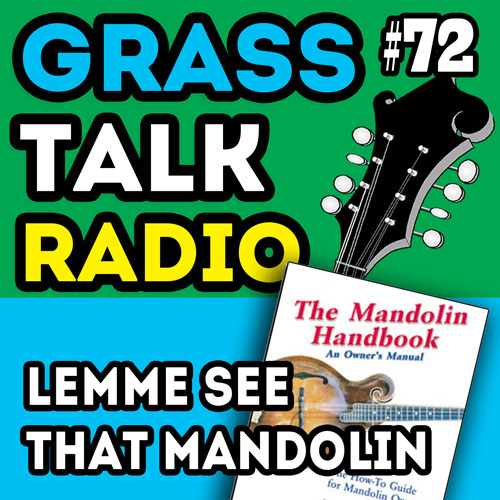 ---
---
---
The podcast for people who play bluegrass music or want to!
---
Episode 72 - Lemme See That Mandolin
This episode is another installment in my series talking about what I check for when examining a student's instrument. In addition to talk about mandolins I also go into some stories and discussion of proper protocol when handling someone else's instrument. Enjoy!
Scroll down this page for the videos and links I mentioned in the episode.
If you like what I am doing please support my efforts by purchasing some of my products and by sharing my site with others.
If this embedded audio player does not work on your device just click on one of the alternatives (iTunes, Podbean, or Stitcher) above.
---
Like the show? Chuck in some green so I can keep doing this.

I put together this little "Supporter Pack" as another way for folks to support the show. You can set the amount to whatever suits your lifestyle and download a little complimentary "stuff".

Plus, you get that warm, fuzzy feeling when you know that you are part of making it happen.
---
Extra goodies for this episode:
Here are the videos I created about instrument set-up:
The video about the "mandolita" I built:
A link to download The Mandolin Handbook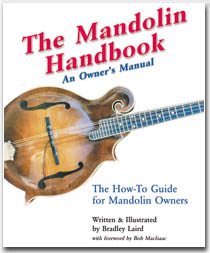 Here's a link to download the "mini" flyer you can print out and give to your bluegrass pickin' friends to help me promote the show.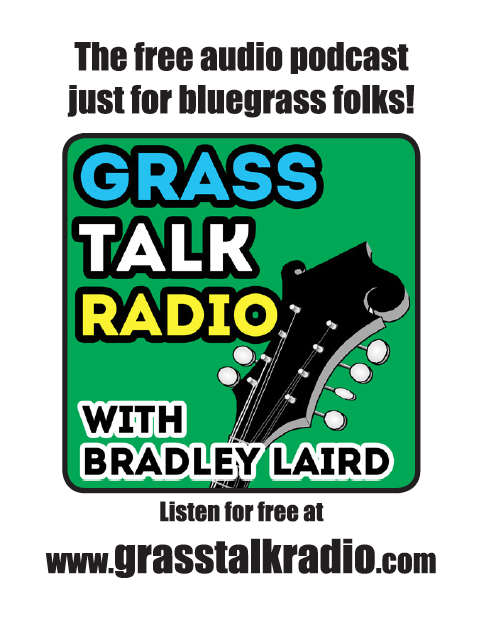 • List of all podcast episodes