Bradley Laird's Grass Talk Radio Podcast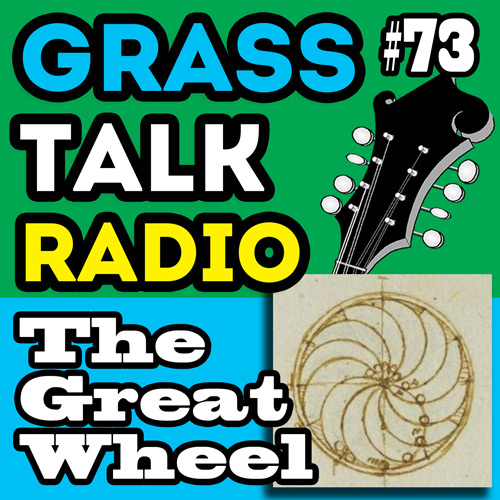 ---
---
---
The podcast for people who play bluegrass music or want to!
---
Episode 73 - The Great Wheel
In this episode I lead you through a thought experiment to help you better understand time and the operation of the "bluegrass machine". I preface this with a revelation of the process I go through to create each episode and then go deep into the complex gear train of a fully functioning band. I then present my Great Wheel Theory. Enjoy!
If you like what I am doing please support my efforts by purchasing some of my products and by sharing my site with others.
If this embedded audio player does not work on your device just click on one of the alternatives (iTunes, Podbean, or Stitcher) above.
---
Like the show? Chuck in some green so I can keep doing this.

I put together this little "Supporter Pack" as another way for folks to support the show. You can set the amount to whatever suits your lifestyle and download a little complimentary "stuff".

Plus, you get that warm, fuzzy feeling when you know that you are part of making it happen.
---
Extra goodies for this episode:
The outro music for this show is a version of Ezekiel Saw The Wheel by my old band Cedar Hill. The quartet is: Fred MacIsaac, lead; Bob MacIsaac, tenor; Bradley Laird, baritone, and Jim "Duck" Adkins, bass.
We performed this many times over the years but I distinctly remember one incident when Duck was going through his introduction patter like, "blah, blah, blah... and here is Ezekiel Saw The Wheel."
I then made some wisecrack over the microphone something like, "Ya know Jimmy, that wheel was probably a flying saucer." I got a little giggle out of the audience (it was not in a church service but rather a bluegrass festival) but the Duck gave me a look like that ought to be the last time I used that one-liner. I obliged and retired that from my usual flow of idiotic on-stage banter.
However, I still think maybe I was correct about that wheel in the sky. What do you think?
Here's a link to download the "mini" flyer you can print out and give to your bluegrass pickin' friends to help me promote the show.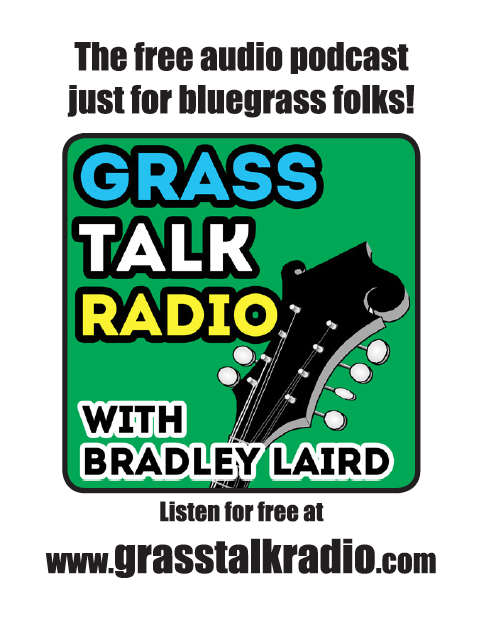 • List of all podcast episodes