Bradley Laird's Grass Talk Radio Podcast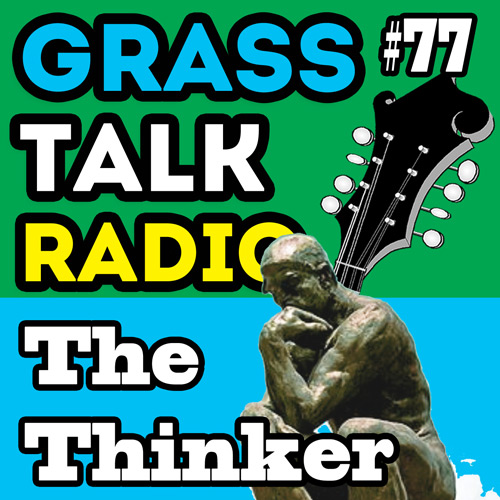 ---
---
---
The podcast for people who play bluegrass music or want to!
---
Episode 77 - The Thinker
In this episode I ramble on about the rise of tablet devices, debate cause and effect versus chance, discuss two general categories of bluegrass players, and describe narrowly missing being pulverized by a thousand pounds of green pecan timber.
After listening back to this recording I was reminded of Napoleon's final days in exile on Saint Helena. No doubt, I need to go to a bluegrass festival... soon!
If you like what I am doing please support my efforts by purchasing some of my products and by sharing my site with others.
If this embedded audio player does not work on your device just click on one of the alternatives (iTunes, Podbean, or Stitcher) above.
---
Like the show? Throw down some digital representations of Federal Reserve Notes so I can keep providing this service.

I put together this little "Supporter Pack" as another way for folks to support the show. You can set the amount to whatever suits your lifestyle and download a little complimentary "stuff".

Plus, you get that warm, fuzzy feeling when you know that you are part of making it happen.
---
Extra goodies for this episode:
In this episode I talked about the rise of tablet and mobile devices. I heartily suggest that people use their desktop or laptop computer if they purchase and download any of my products. Here are some tips I put together regarding iPads, etc.
The non-bluegrass outro is a bit of "Peter Pan" by Nick Fazzini and The Carpet Squares. If I ever do my "other podcast" this is going to be the theme.
---
Here's a link to download the "mini" flyer you can print out and give to your bluegrass pickin' friends to help me promote the show.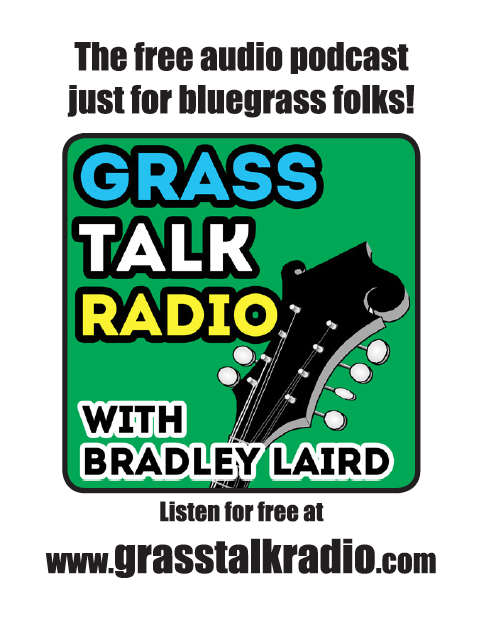 • List of all podcast episodes