Bradley Laird's Grass Talk Radio Podcast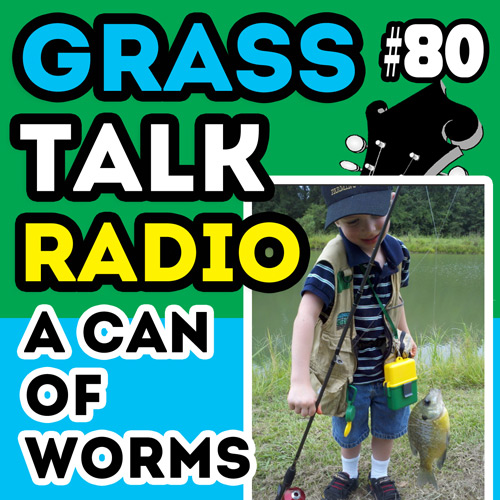 ---
---
---
The podcast for people who play bluegrass music or want to!
---
Episode 80 - A Can of Worms
In this episode I put my hand right down in that ooey, gooey can of worms and discuss just exactly what the heck is bluegrass. Words are important. That how we humans sort stuff out in our mind and in this episode I talk about what can and cannot be filed under bluegrass.
I also venture into uncharted legal territory by playing clips of many songs as examples of what I am discussing. Any lawyers, looking to find a way to make their next BMW payment, can have a field day examining this episode... but, in the end, they will discover that it's all FAIR USE, as defined by law, blahbity, blah, blah, blah.
If you like what I am doing please support my efforts by purchasing some of my products and by sharing my site with others.
If this embedded audio player does not work on your device just click on one of the alternatives (iTunes, Podbean, or Stitcher) above.
---
Like the show? Throw down some digital representations of Federal Reserve Notes so I can keep providing this service.

I put together this little "Supporter Pack" as another way for folks to support the show. You can set the amount to whatever suits your lifestyle and download a little complimentary "stuff".

Plus, you get that warm, fuzzy feeling when you know that you are part of making it happen.
---
Extra goodies for this episode:
Here is the full video of Cedar Hill doing Free Bird at the Atlanta Steeplechase--good paying gig for over 18 years! I think it was the Sunday morning after this gig that I cut my hair and never looked back.
---
Here's a link to download the "mini" flyer you can print out and give to your bluegrass pickin' friends to help me promote the show.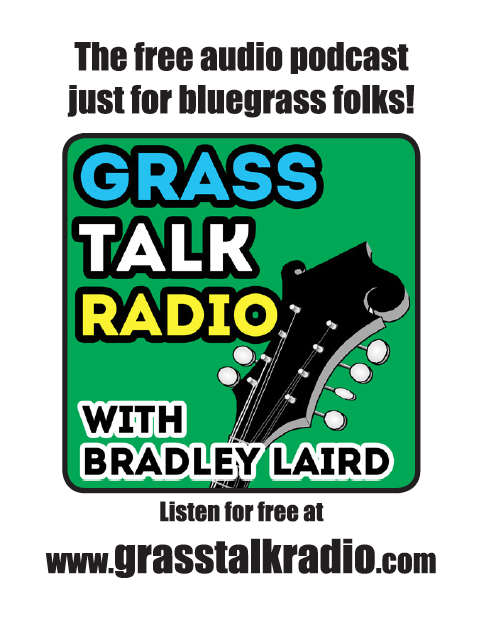 • List of all podcast episodes