Bradley Laird's Grass Talk Radio Podcast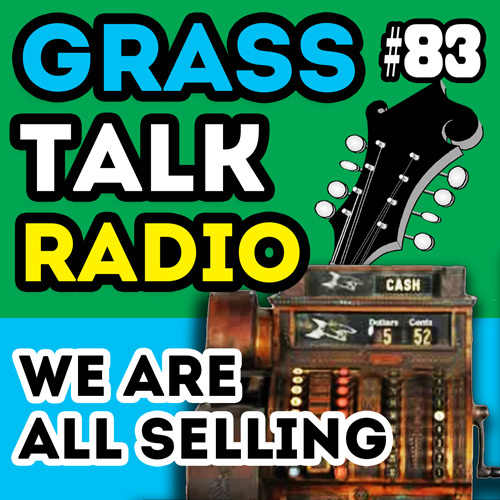 ---
---
---
The podcast for people who play bluegrass music or want to!
---
Episode 83 - We Are All Selling
In this episode I talk about the fact that, regardless of what you put down as your occupation on your tax returns, we are all salesmen. Yep. Everybody is selling something. The currency is not always money. Sometimes it is favors, appreciation, time, recognition, but in the end everybody is selling. Have fun and thanks for listening.
If you like what I am doing please support my efforts by purchasing some of my products and by sharing my site with others.
If this embedded audio player does not work on your device just click on one of the alternatives (iTunes, Podbean, or Stitcher) above.
---
Like the show?

I put together this little "Supporter Pack" as another way for folks to support the show. You can set the amount to whatever suits your lifestyle and download a little complimentary "stuff".

Plus, you get that warm, fuzzy feeling when you know that you are part of making it happen.
---
Additional Goodies
In this episode I mentioned Rob Meldrum's free mandolin setup ebook. He was kind enough to send me one and I found it to be well done and very thorough. It get's talked about a lot on the web and here is an example from Mandolin Cafe:
Rob Meldrum's Free Mandolin Set-up Ebook
Here is my own eBook called The Mandolin Handbook which I mentioned too. Mine isn't free. It is pretty cheap though. I do have a free preview you can look at if that makes you feel any better. You can't imagine the countless hours I poured into this thing. Just the illustrations consumed many days. So, forgive me if I'd like to be compensated.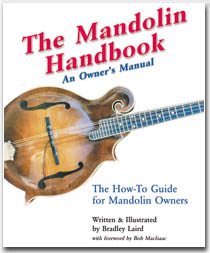 ---
The outro music for this episode is a bit of "Sittin' On Top Of The World" played by me and my old cohorts in Pony Express.
---
Here's a link to download the "mini" flyer you can print out and give to your bluegrass pickin' friends to help me promote the show.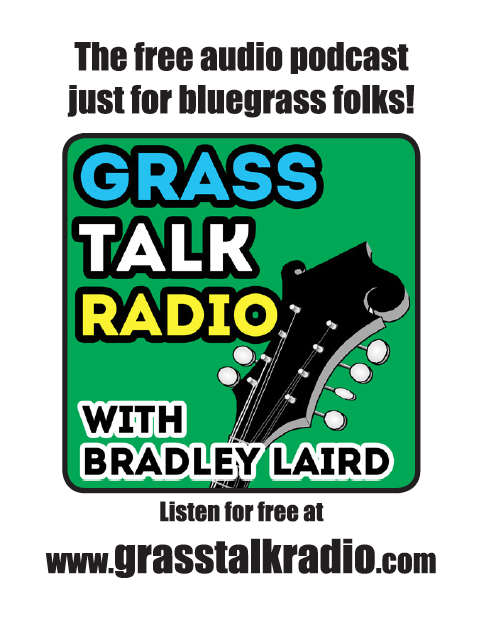 • List of all podcast episodes