Bradley Laird's Grass Talk Radio Podcast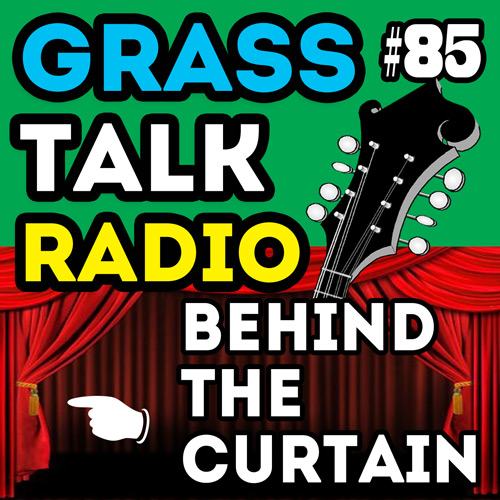 ---
---
---
The podcast for people who play bluegrass music or want to!
---
Episode 85 - Behind The Curtain
Think of that scene from The Wizard of Oz when the wizard bellows into a microphone "Pay no attention to that man behind the curtain!" Toto pulled back the curtain and Dorothy found out that the mighty and powerful wizard was a humbug! That's show biz!
This episode explores how some of that goes on in all performance arts including bluegrass. I take you behind the curtain and reveal a bit of the reality. I hope that you enjoy the show and will support our sponsor... eh hem... me!
If you like what I am doing please support my efforts by purchasing some of my products and by sharing my site with others.
If this embedded audio player does not work on your device just click on one of the alternatives (iTunes, Podbean, or Stitcher) above.
---
Like the show?

I put together this little "Supporter Pack" as another way for folks to support the show. You can set the amount to whatever suits your lifestyle and download a little complimentary "stuff".

Plus, you get that warm, fuzzy feeling when you know that you are part of making it happen.
---
Additional Goodies
The new Mobile Edition of Jam Session Survival is now available! Scope it out here.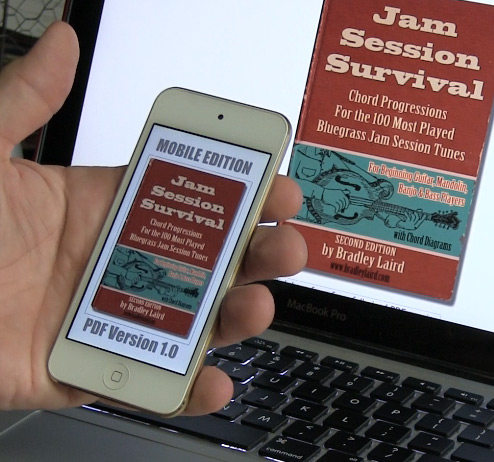 ---
The episode features commentary bits from two of my children, Jackson and Amanda. They know their father very well.
---
Here's a link to download the "mini" flyer you can print out and give to your bluegrass pickin' friends to help me promote the show.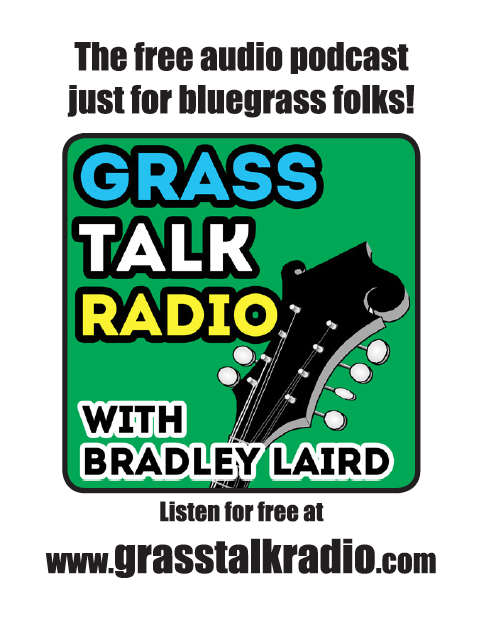 • List of all podcast episodes