Bradley Laird's Grass Talk Radio Podcast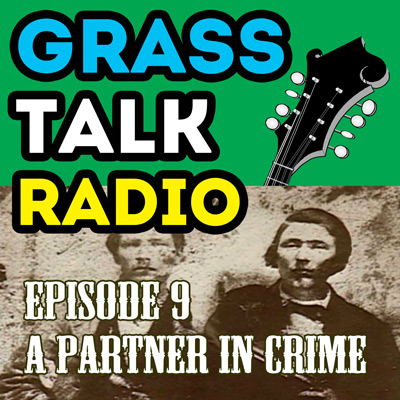 ---
---
---
The podcast for people who play bluegrass music or want to!
---
Episode 9 - A Partner In Crime
This episode is dedicated to Stanley Vernon Ashmore
In this episode I talk about how important it is to latch on to a "partner in crime." You need somebody to knock around with, talk bluegrass with, pick with, and go to shows and festivals!
If you like what I am doing you can support my efforts by purchasing some of my products and by sharing my site with others. And, if you enjoy the show please go to iTunes and rate and review the show!
If this embedded audio player does not work on your device just click on one of the alternatives (iTunes, Podbean, or Stitcher) above.
Links for this episode:
Here is my little eBook which Hud (and many others) have used to learn to play Sourwood Mountain and nine other tunes.
It's called "Easy To Pick Banjo Tabs."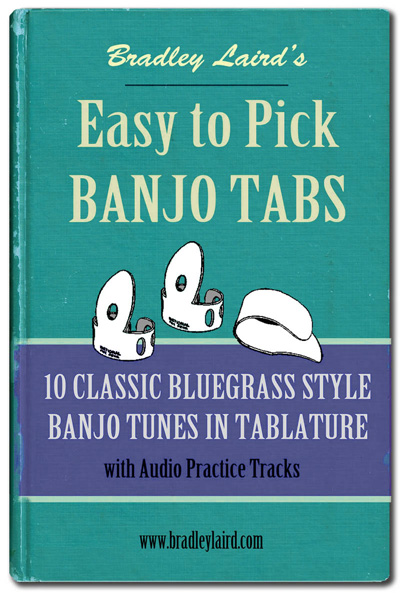 Sourwood Mountain tab from my eBook
Sourwood Mountain "training track" from my eBook
Take one look at this guy and you can see that this is a guy you can have some fun hangin' around. This fellow has been my main "partner in crime" for many decades. I present to you my pickin' pal and general cohort Buddy Ashmore: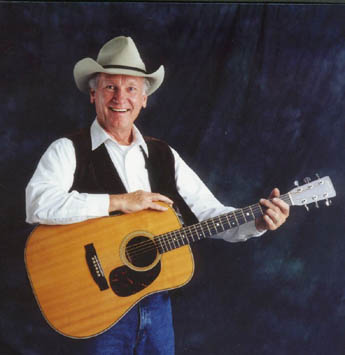 Here's a little video he and I made just foolin' around in Geoff Hohwald's video studio:
I also mentioned this scene from The Blues Brothers. "I Have Seen The Light!!!" That was me... for BLUEGRASS!
---
| | | |
| --- | --- | --- |
| | | I put together this little "Supporter Pack" as another way for folks to support the show. You can set the amount to whatever suits your lifestyle and download a little complimentary "stuff". |
---