Bradley Laird's Grass Talk Radio Podcast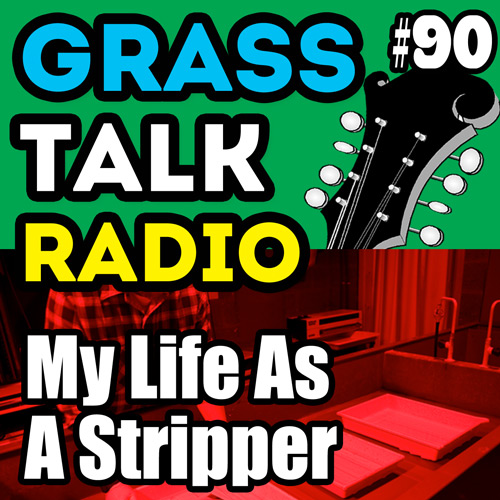 ---
---
---
The podcast for people who play bluegrass music or want to!
---
Episode 90 - My Life as a Stripper
In the aftermath of Hurricane Michael I quickly put together this episode to give you a taste of what it is like to be forced to camp out. To fill out the promised full length episode I include a test episode from a possible future podcast series. Let me know if you like the idea.
The only bluegrass content in this episode is me talking about making a new fretboard for a 1909 Gibson mandola by the light of a kerosene lantern. For the next few weeks, if you stop by my place, please bring your chainsaw, a bottle of Dickel and your instrument.
If you like what I am doing please support my efforts by purchasing some of my products and by sharing my site with others.
If this embedded audio player does not work on your device just click on one of the alternatives (iTunes, Podbean, or Stitcher) above.
---
Like the show?

I put together this little "Supporter Pack" as another way for folks to support the show. You can set the amount to whatever suits your lifestyle and download a little complimentary "stuff".

Unfortunately, producing a "free" podcast is not free. Kick in a little dough and help the cause.
---
Here's a photo looking down my driveway after hurricane Michael came through. That should give you a taste of what I'll be dealing with for quite some time.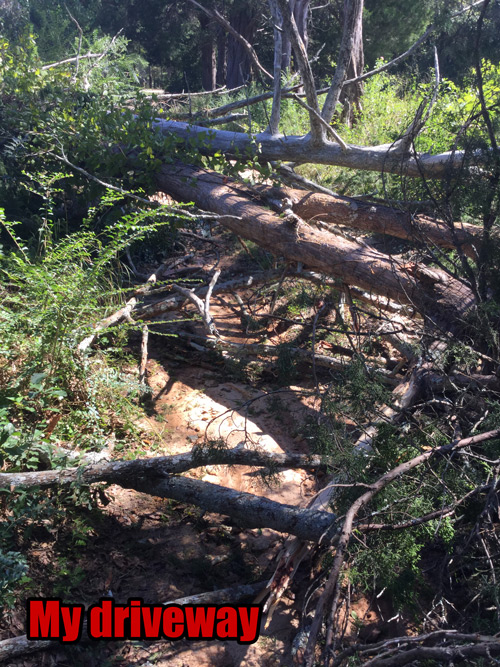 Here's a link to download the "mini" flyer you can print out and give to your bluegrass pickin' friends to help me promote the show.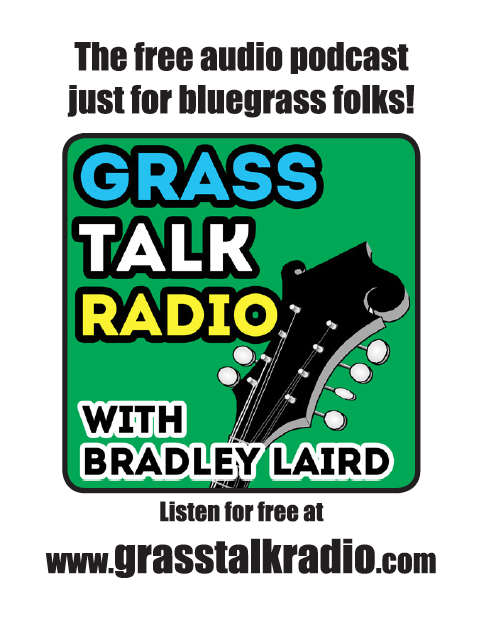 • List of all podcast episodes