Bradley Laird's Grass Talk Radio Podcast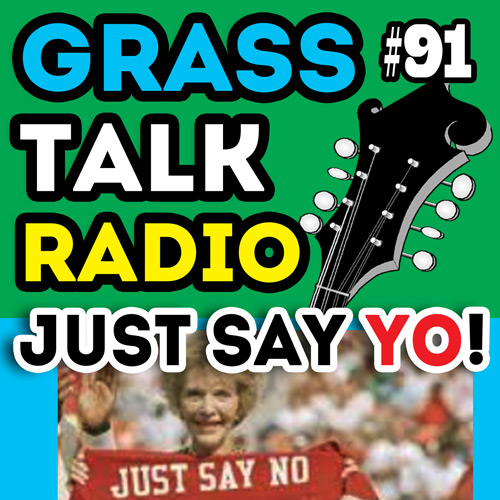 ---
---
---
The podcast for people who play bluegrass music or want to!
---
Episode 91 - Just Say Yo
I am still in clean up mode from Hurricane Micheal but I thought you might enjoy this tale from the bluegrass archives. Personally, I have always loved "irony" and if ever there was irony, this story is it. Enjoy the show, please support what I am doing here with your purchases or contributions, and I'll talk to you in the next episode.
If you like what I am doing please support my efforts by purchasing some of my products and by sharing my site with others.
If this embedded audio player does not work on your device just click on one of the alternatives (iTunes, Podbean, or Stitcher) above.
---
Like the show?

I put together this little "Supporter Pack" as another way for folks to support the show. You can set the amount to whatever suits your lifestyle and download a little complimentary "stuff".

Unfortunately, producing a "free" podcast is not free. Kick in a little dough and help the cause.
---
The closing music for this episode is the Atlanta band Cedar Hill playing a bit of Little Maggie.
---
Does anyone out there actual read down this far? I don't think so. But, if you have thumb-scrolled all the way down here's a link to download the "mini" flyer you can print out and give to your bluegrass pickin' friends to help me promote the show. Please. Purty, please!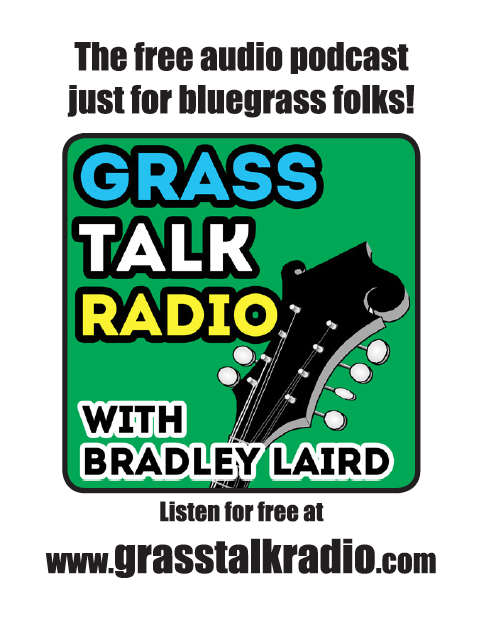 • List of all podcast episodes