Bradley Laird's Grass Talk Radio Podcast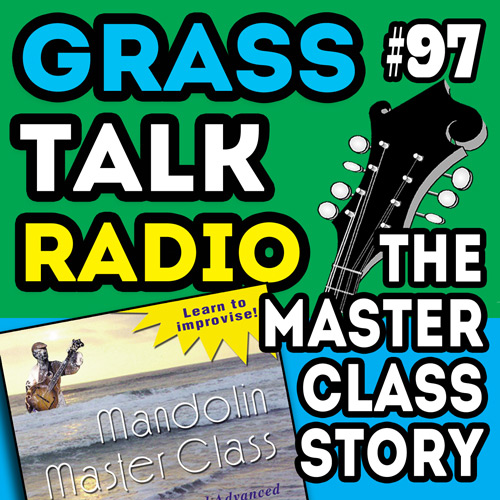 ---
---
---
The podcast for people who play bluegrass music or want to!
---
Episode 97 - The Master Class Story
It is amazing how the entire course of one's life can be altered by one seemingly small event or decision. This is how one such decision, done at the request of a private lesson student, changed my life--and the lives of tens of thousands of other people--in a positive way.
The episode is about a book. My first book and how I wrote it to get a guy to stop bugging me and how he proved me wrong!
If you like what I am doing please support my efforts by purchasing some of my products and by sharing my site with others.
If this embedded audio player does not work on your device just click on one of the alternatives (iTunes, Podbean, or Stitcher) above.
---
Like the show?

I put together this little "Supporter Pack" as another way for folks to support the show. You can set the amount to whatever suits your lifestyle and download a little complimentary "stuff".

Unfortunately, producing a "free" podcast is not free. Kick in a little dough and help the cause.
---
I spent the whole episode talking about Mandolin Master Class and if you want to read it or read all about it here is a link.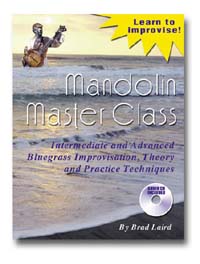 ---
In this episode I mentioned a mandolin video lesson I put on YouTube in early 2007 called the Two Finger Mandolin Blues. It cracks me up to watch it and compare it to the far better video productions which followed. But, it's still a good trick and if you like it you should send me five bucks. Here it is in all of it's basement, web-cam glory:
---
The closing music for this episode is a bit of the tune "Duck's Pond" written by Jim "Duck" Adkins and played by Cedar Hill.
• List of all podcast episodes