Bradley Laird's Grass Talk Radio Podcast
---
---
---
The podcast for people who play bluegrass music or want to!
---
Episode 99 - Counting Off
If it doesn't bother you that the first 15 seconds of every song your group plays sounds like dog squeeze, don't listen to this episode. However, if you do care, consider the importance of the art of "counting off" songs and listen to this episode.
If you like what I am doing please support my efforts by purchasing some of my products and by sharing my site with others.
If this embedded audio player does not work on your device just click on one of the alternatives (iTunes, Podbean, or Stitcher) above.
---
Like the show?

I put together this little "Supporter Pack" as another way for folks to support the show. You can set the amount to whatever suits your lifestyle and download a little complimentary "stuff".

Unfortunately, producing a "free" podcast is not free. Kick in a little dough and help the cause.
---
NOTES AND LINKS FOR THIS EPISODE:
In this episode I mentioned a little video I created talking about the roles of each instrument in the bluegrass rhythm section. Jump to 2:05 if you want to skip the basic mandolin talk. Here it is:
I also mentioned this wonderful set of bluegrass practice tracks (and played a few samples). Boost your practice productivity with the these excellent MP3 tracks. Here is a full description.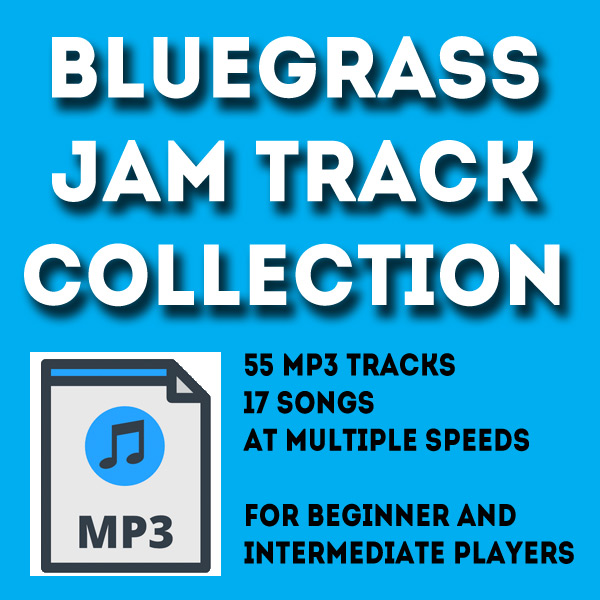 • List of all podcast episodes