---
LINKS TO MY OTHER FREE LESSON SITES:
• Mandolin
---
©2016 Bradley Laird
---
FREE GUITAR LESSONS - by Bradley Laird
VIDEO GUITAR LESSONS
This page presents a list of video guitar lessons, many of which I directed and edited while an employee at Watch & Learn. You may want to bookmark this page so you can find these videos easily later. They have over 600 guitar videos, covering rock, blues, classical, jazz... you name it, so this list below makes it easier to find the bluegrass / traditional lessons.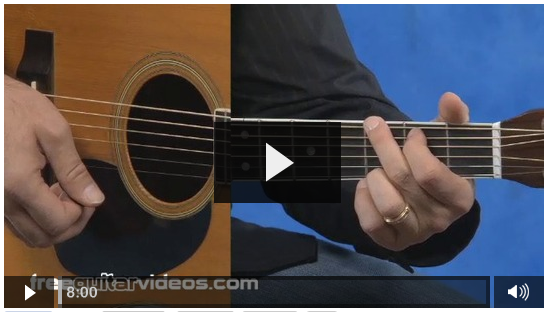 INDEX OF VIDEOS:
Peter Vogl, David Ellis and Curtis Jones are all incredibly talented musicians, each with their own personality, technical background and style. I think you will enjoy comparing their ways of approaching bluegrass guitar.
Have fun pickin'!