Brad's book, Mandolin Master Class, available here...

---

---
©2020 Bradley Laird
---
FREE MANDOLIN LESSON 14 - by Bradley Laird
A NEW TUNE: WHISKEY BEFORE BREAKFAST
Here is a song in the key of D which is very popular at bluegrass jam sessions. Using what you have learned about transposing, can you also play this tune in the key of G? (If not, go back and review.)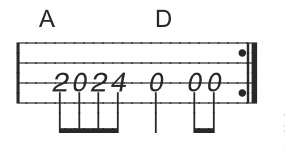 I am not going to say a lot here about this tune but I wanted to give you some new material to work on. (The only thing I will mention is that a lot of folks make one chord alteration in the song. If you look at the two measures of A that appear in the 2nd line you can also subsititute one measure of Em followed by one measure of A. In other words instead of playing A A, you play Em A.) Here are some chords you can use to play along with this song: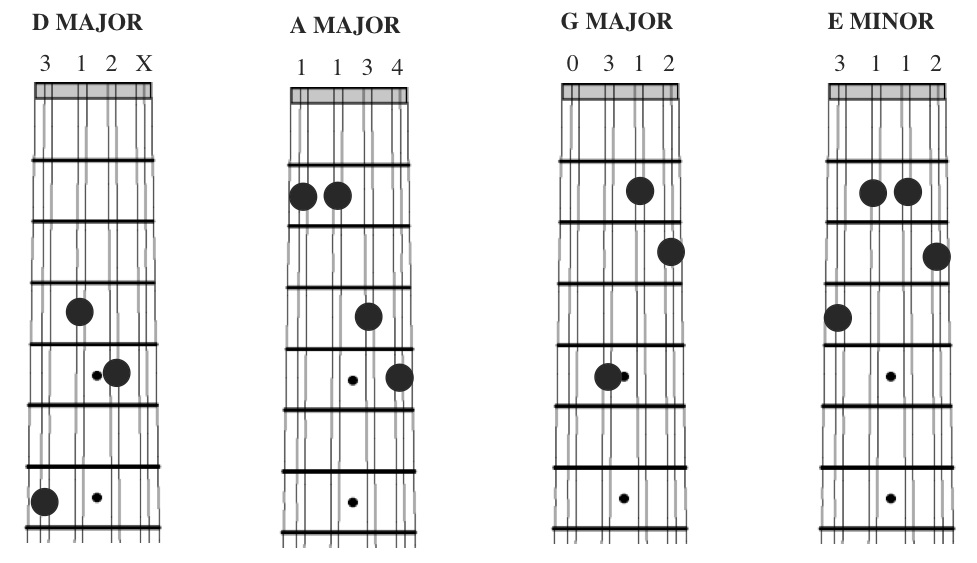 Be sure to take a look at the free chord charts to discover some other easier options for playing the chords.
I also want to mention that I have a video lesson which teaches two versions of this tune which you can get here.
This download lesson package contains 3 eBooks, 36 tracks and 3 Video lessons specifically designed for beginners.

This will get your ready for the jam sessions! See everything it contains by clicking this link.