FREE MANDOLIN VIDEO LESSON
READING MANDOLIN TABLATURE Part 1 by Bradley Laird
In this free mandolin video lesson I will teach you the fundamentals of reading mandolin tablature.
Here is the mandolin tab for this lesson: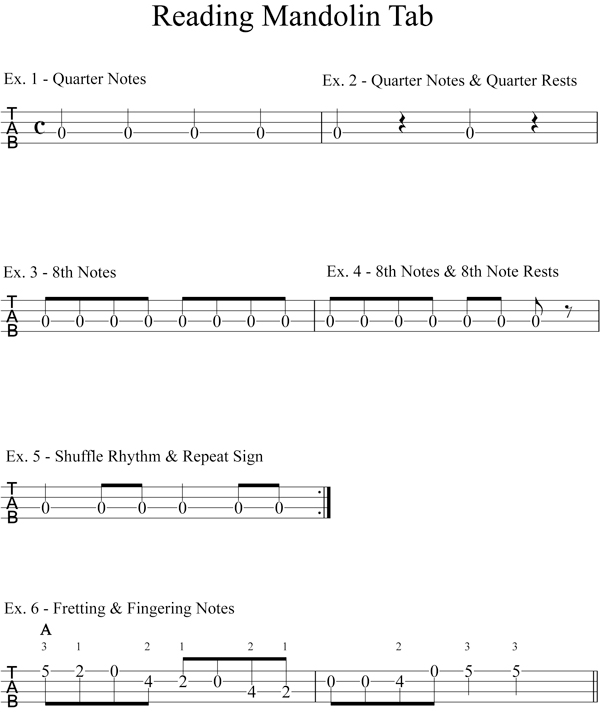 You can watch the 2nd part of this video lesson here.
You might also want to take a peek at my beginning mandolin video series. Thousands of people have learned to play using these videos because they really work!
Click on the image below to read about them, watch free the demos and decide for yourself: