Bradley Laird's Grass Talk Radio Podcast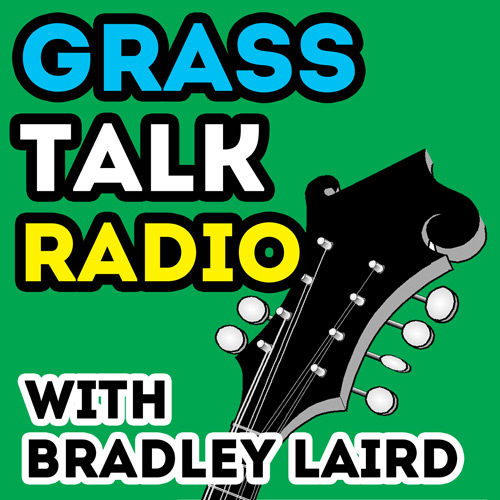 ---
---
---
The podcast for people who play bluegrass music or want to!
---
Episode 6 - Looking for Shortcuts
In this episode I discuss the concept of looking for shortcuts in achieving your goals. Is it okay to meander along in the general direction of your destination or is it better to make a beeline from point A to point B?
If you like what I am doing you can support my efforts by purchasing some of my products and by sharing my site with others.
If this embedded audio player does not work on your device just click on one of the alternatives (iTunes, Podbean, or Stitcher) above.
Links for this episode:
At the end of the episode I mentioned a tune I wrote called "Takin' The Shortcut Home" and here is the mandolin tab and notation. Click on it to download as a PDF at full size.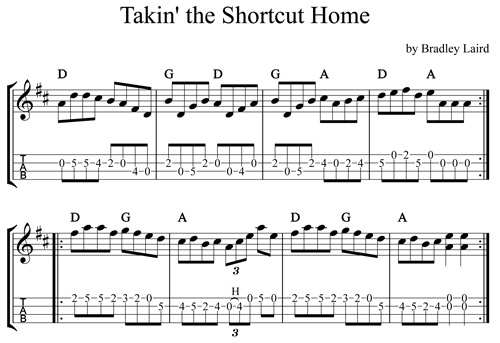 Here is a slow track to help you learn it.
And here is a faster version. This version begins with an "intro lick" and then I get into 2 trips through "Shortcut" then I transition into a second tune I wrote called "A Pound O' Cure."
The mandolin tab for both of those tunes is found in my eBook called Mandolin Excursion.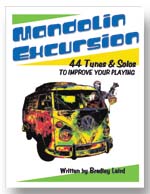 Here are the other things I mentioned:
Mandolin Instruction Course eBook + Tracks
Beginner Mandolin Video Lessons
Complete Banjo Learning System
Beginning Clawhammer Video Series
Addendum to my J.D. story in this episode:
I realized after publishing the episode that I said those trips to Daytona were before 1967/8 and I think that would have predated J.D. Crowe's playing at the Holiday Inn in Lexington, Kentucky. Let me clarify. From '64 to '67 we did go to Florida each year and stayed at the Holiday Inn as I said.
But I left out that by 1968 we were living in Marietta, Georgia and each summer from 1968 until 1976 we reversed course and made trips to visit "the folks" in Indiana. But we still stayed at our traditional halfway point--the Holiday Inn, Lexington*.
Those later years are when Mom and Dad may have been listening to J.D. OK, I feel better now that I corrected the record on that. I know I was probably playing Marco Polo in the pool.
*I have also been informed, by someone who knows, that there were multiple Holiday Inns in Lexington. Hey, I was just a kid. Goin' from memory here.
---
| | | |
| --- | --- | --- |
| | | I put together this little "Supporter Pack" as another way for folks to support the show. You can set the amount to whatever suits your lifestyle and download a little complimentary "stuff". |
---