Bradley Laird's Grass Talk Radio Podcast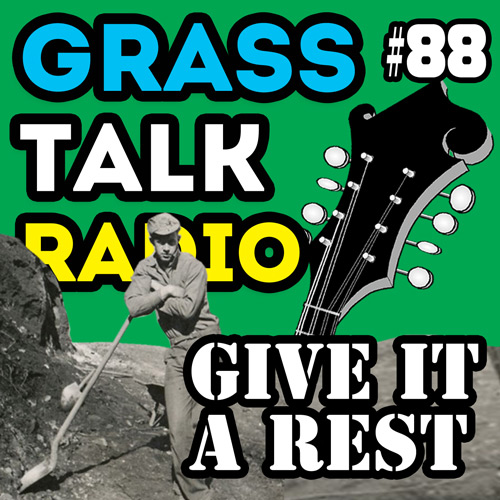 ---
---
---
The podcast for people who play bluegrass music or want to!
---
Episode 88 - Give It A Rest
In this episode I talk about the importance of providing opportunities for your subconscious mind to process all of those things you pour into your head when practicing.
Taking time off, whether 10 minutes, a week, or a month, is important to your sanity and your overall progress as a musician. A bit of obsession is helpful at times but you don't want to become Captain Ahab chasing some white whale!
If you like what I am doing please support my efforts by purchasing some of my products and by sharing my site with others.
If this embedded audio player does not work on your device just click on one of the alternatives (iTunes, Podbean, or Stitcher) above.
---
Like the show?

I put together this little "Supporter Pack" as another way for folks to support the show. You can set the amount to whatever suits your lifestyle and download a little complimentary "stuff".

Unfortunately, producing a "free" podcast is not free. Kick in a little dough and help the cause.
---
Additional Goodies
In this episode I mentioned the slight revision to my Mandolin Treasure Chest to make it easier to download. You can read more about it here:
or here is a link to it in my store:

---
The musical outro is an embarrassing recording of my own fiddle practice. I have stated many times that I AM NOT A FIDDLE PLAYER and this will surely prove it. And yet, I still dream of it! The outro is "Day One" followed by "Day Twelve."
---
Here's a link to download the "mini" flyer you can print out and give to your bluegrass pickin' friends to help me promote the show.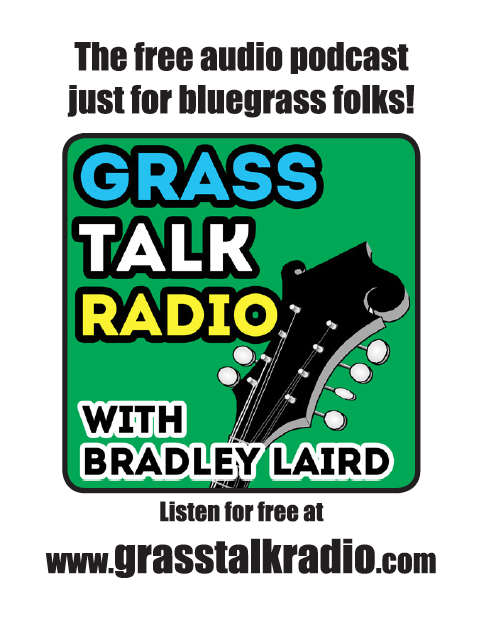 • List of all podcast episodes