Bradley Laird's Grass Talk Radio Podcast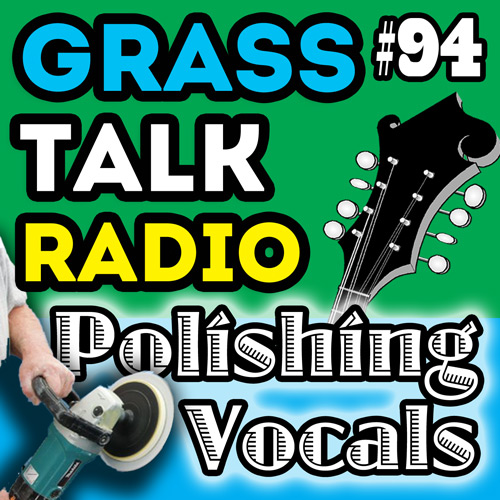 ---
---
---
The podcast for people who play bluegrass music or want to!
---
Episode 94 - Polishing Vocals
This episode continues the thread of improving your bluegrass vocal sound. It is not difficult. It only requires attention to detail, rehearsal, and caring about what you sound like. Do it. Your audiences will appreciate it and you'll enjoy it more.
All it really takes is the desire to sound better, a little work and elbow grease, a touch of humility and flexibility and a bit of pride in your sound.
If you like what I am doing please support my efforts by purchasing some of my products and by sharing my site with others.
If this embedded audio player does not work on your device just click on one of the alternatives (iTunes, Podbean, or Stitcher) above.
---
Like the show?

I put together this little "Supporter Pack" as another way for folks to support the show. You can set the amount to whatever suits your lifestyle and download a little complimentary "stuff".

Unfortunately, producing a "free" podcast is not free. Kick in a little dough and help the cause.
I made several references to this ebook, The Bluegrass Family Band Song Book, which contains a section explaining everything I talked about in the episode. Check it out if you feel so inclined.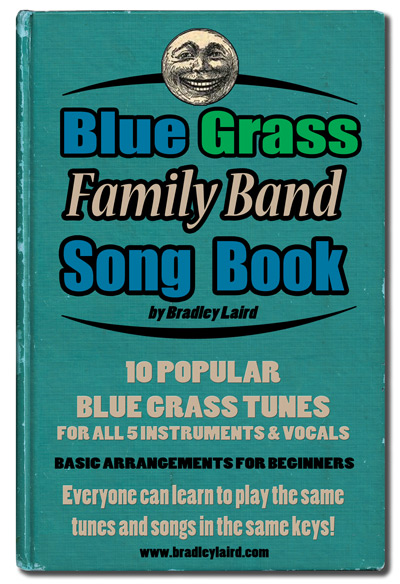 ---
Now is the time to learn some Christmas Songs on that mandolin! My son Jackon did a great job putting this together and creating all of the notation and tab for the eBook--and he gets his spending money whenever you buy a copy. Jackson sends you his hearty thanks!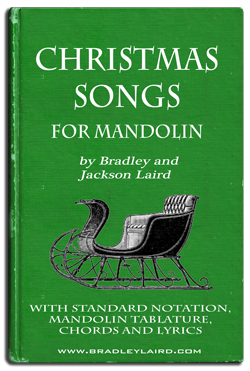 • List of all podcast episodes