Bradley Laird's Grass Talk Radio Podcast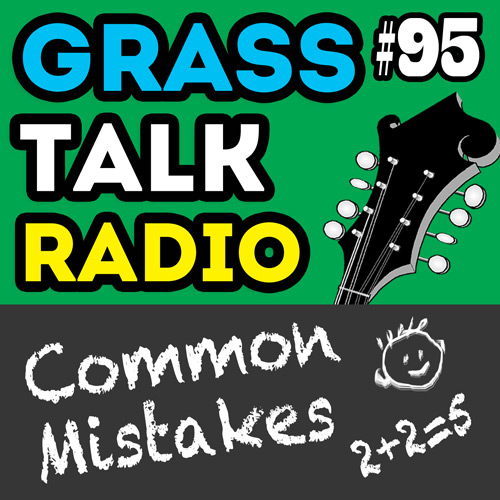 ---
---
---
The podcast for people who play bluegrass music or want to!
---
Episode 95 - Common Mistakes
This episode is a discussion of 18 things which I've seen students do that I think hinder their progress. How many of these things are you guilty of?
I list all 18 items below on this page.
If you like what I am doing please support my efforts by purchasing some of my products and by sharing my site with others.
If this embedded audio player does not work on your device just click on one of the alternatives (iTunes, Podbean, or Stitcher) above.
---
Like the show?

I put together this little "Supporter Pack" as another way for folks to support the show. You can set the amount to whatever suits your lifestyle and download a little complimentary "stuff".

Unfortunately, producing a "free" podcast is not free. Kick in a little dough and help the cause.
The closing music for this episode are a couple of tracks from my Banjo Instruction Course.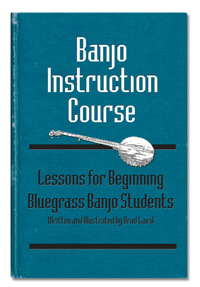 ---
Now is the time to learn some Christmas Songs on that mandolin! My son Jackon did a great job putting this together and creating all of the notation and tab for the eBook--and he gets his spending money whenever you buy a copy. Jackson sends you his hearty thanks!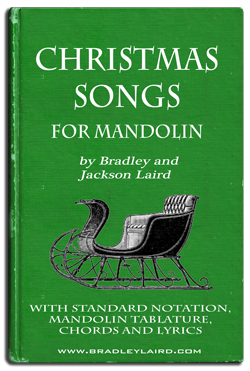 ---
Here is my list of 18 Common Mistakes students make when taking lessons or attempting to learn to play an instrument:
1. Insufficient practice time.
2. Not doing the assigned work.
3. Playing when you should be listening.
4. Not memorizing the material.
5. Failure to breathe naturally.
6. Failure to practice standing up.
7. Refusing to use a metronome or good tracks.
8. Practicing too fast. Or too slow.
9. Being unreliable in paying your teacher.
10. Lack of understanding of the style being taught.
11. Giving up too soon.
12. Too much hunting for "secret weapons".
13. Lack of belief in one's self.
14. Fear of playing with others.
15. Replacing all formal training with jamming.
16. Working on too many things at once.
17. Failure to isolate difficult parts.
18. Lack of desire to perform.
---
And here are the two videos I mentioned in the podcast. No sheet music on this piano!
And here is Victor Borge with his famous "Page Turner" routine. Pure gold!
• List of all podcast episodes