FREE DULCIMER LESSONS - by Bradley Laird
HOW TO GET STARTED
Welcome to my How to Play Mountain Dulcimer site! This site provides you with free online lessons to get you started playing the dulcimer. The mountain dulcimer is a unique American folk instrument and is very easy to play. It is also called the Appalachian Dulcimer because it originated in the Appalachian mountain region.
If you think you are too old or too slow to play an instrument you will be surprised by the simplicity of the dulcimer. The dulcimer is great for kids too since it can be learned quickly. Have fun!

FREE DULCIMER LESSONS:
These lessons are devised to get you off the ground playing your dulcimer. It is a complete beginning introduction to Appalachian dulcimer. You will learn to read tablature. You will how to tune and how to play basic strums and melodies on the instrument. These free dulcimer lessons include all of tablature you will need to get started. This series of lessons is perfect for homeschoolers, self-directed learners, and people without access to a good teacher.
From time to time I will be adding additional material to this site so bookmark it and check back in once in a while. If you follow me on Twitter (use the button at the top of the left column) I will notify you whenever new material goes online.
After you try these free lessons you might also enjoy my complete downloadable PDF eBook which teaches 10 songs in 3 different tunings using strums and a little finger picking too. It comes with 17 MP3 tracks too! Fun stuff! You can read about it here.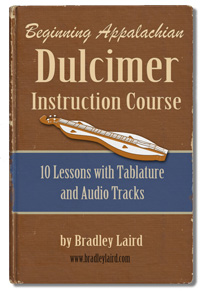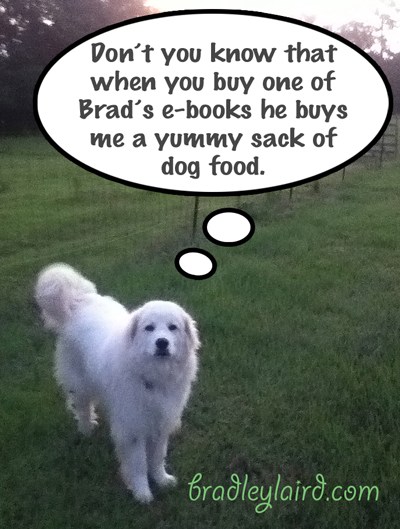 ---
If you want to buy a dulcimer (or build your own dulcimer) click here. The dulcimer I play was built from a Folkcraft kit on my kitchen table. You can do it too! I used it recording the tracks for my Dulcimer Instruction Course.
You can also find some nice kits and finished dulcimers here.